Mattoon
Opening in December 2020
917 Remington Rd
Mattoon, IL 61938
Location Hours
Monday-Friday 8 am to 5 pm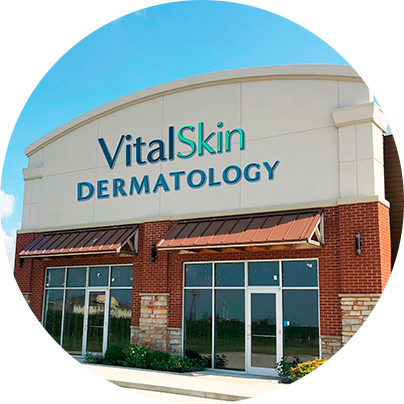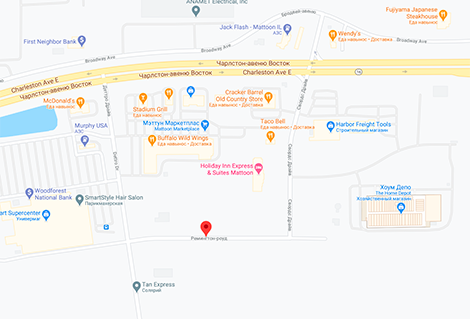 Market Info
Access to medical dermatology has never been more convenient. Our VitalSkin Dermatology practice in Mattoon, IL is located off of I-57, allowing easy access from neighboring communities including Effingham, Charleston, and Tuscola. VitalSkin is a short drive from Sarah Bush Lincoln hospital, and is situated in a retail setting among other heath care services including a dental and chiropractic center. Located right behind the WalMart, Aldi, and Home Depot—onsite parking will be available. Schedule your appointment today!
Call Today to Schedule an Appointment!
Services Offered at our

Mattoon Location
Medical
Acne
Eczema
Moles
Psoriasis
Ringworm
Rosacea
Warts
Actinic Keratoses
Angiomas
Birthmarks
Cysts
Dandruff
Herpes Simplex
Nail Fungus
Scars
Shingles
Skin Cancer
Surgical & Cosmetic
Mohs Micrographic Surgery
Facial Injectable Treatments
Chemical Peel
Vein Therapy
Sweat Elimination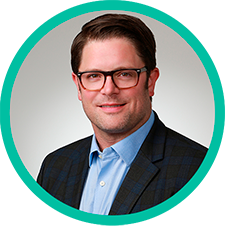 Founding Partner and Co-Medical Director, VitalSkin Dermatology
Board Certified Dermatologist | Fellowship Trained Mohs Surgeon
Dr. Jeremy Youse is a board certified dermatologist and a fellowship trained Mohs surgeon. Early on, Dr. Youse knew that dermatology was the right career for him. Growing up in Hannibal, MO, Dr. Youse struggled with severe psoriasis in grade school and junior high, so much so he traveled nearly two hours each way to St. Louis three times a week just to get the right treatment. But after seeing his skin clear up and regaining his confidence, he knew he wanted to help others with similar issues, as that dermatologist had helped him.