Join Our Team
Every member of our growing VitalSkin team is part of a world-class dermatology and aesthetics practice management organization, built from the ground up with an unrelenting focus on helping physicians prosper and practices thrive. Our challenging and fulfilling work is based on helping physicians help patients. So, we're always seeking top-tier talent to help us develop innovative solutions, manage our growing business, and support the individual clinical, financial, and lifestyle goals of our physicians.
Attaining top results means we're always seeking high-achieving dermatologists and clinical professionals with demonstrated expertise in helping practices grow and prosper, including:
Dermatologists
Clinical Providers
Nurse Practitioners
Physician Assistants
Aestheticians
From the front desk to the back office, we are looking for team members that can enhance our operational efficiency and thrive in a fast-paced environment. That's why we're always looking for motivated, career-oriented associates with experience as:
Receptionists
Medical assistants
Medical scribes
Marketing
Information Technology
Human resources
Financial/accounting
Operations Leadership
Medical Billing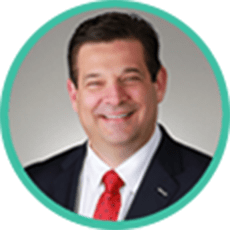 "At the heart of what we do are our affiliated dermatologists and the team members that support them. As we continue to grow our world-class team, focusing on hiring the right fit for our culture couldn't be more important. We take pride in our hiring process and looking forward to partnering with likeminded individuals that want to grow with us."
– Todd Petersen, CEO
VitalSkin employees are people who aim high, expect a lot out of themselves, appreciate having new challenges to conquer, and are constantly focused on delivering value. We work smart and work hard, and most importantly we work together. All while having fun functioning as a team that collectively and individually is resilient, courageous, accountable, and entrepreneurial.
In return, we offer competitive benefits to help provide security and protection against stresses that otherwise disrupt the work and family lives of our team members.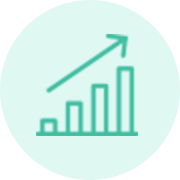 Wealth
Competitive compensation
401(k) with matching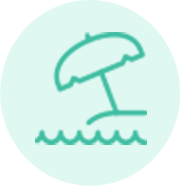 Health
Comprehensive health, dental, and vision
HSA with matching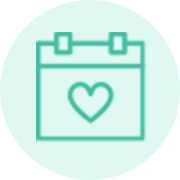 Wellness
Increasing levels of PTO
Company-paid life insurance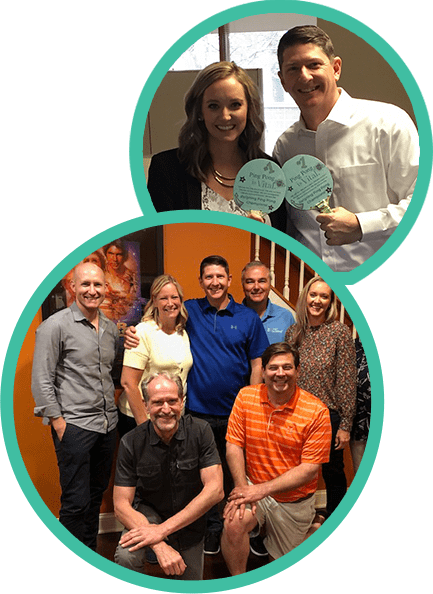 Life at Vitalskin
VitalSkin is a rapidly growing company, with a dynamic, fast-paced culture. We believe in our people and show our commitment to the team by empowering individuals to take on new challenges, exploring new possibilities, and innovating beyond the status quo. On our team you'll have the opportunity to work with great people, all while being your authentic self and having fun.