Strong for the Long Run
We support the long-term growth of our physician partners by combining world-class, scalable practice management resources and experience with stable, long-term, permanent capital.
Aligned for Success
Our family-based approach puts dermatologists at the center of everything we do and provides a network of like-minded people with whom to collaborate and grow.
Growth with Confidence
By using stable capital and taking a long-term investment approach, VitalSkin is a reliable partner for physicians, management, and employees.
Freedom to Focus
VitalSkin minimizes operational aggravations, allowing dermatologists the time to focus on patient care and practice growth – in whatever balance they choose.
Watch a Free Webinar on:
Opportunities for Private Dermatology Practices Financially Impacted by COVID-19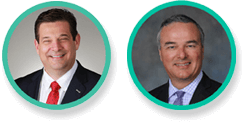 Two renowned practice management experts, Todd Peterson and Dan Wiens, explain valuable and specifically-tailored information about COVID-19 challenges for private dermatology practices and actionable insights to help you navigate the crisis now, and plan for later in this important video webinar.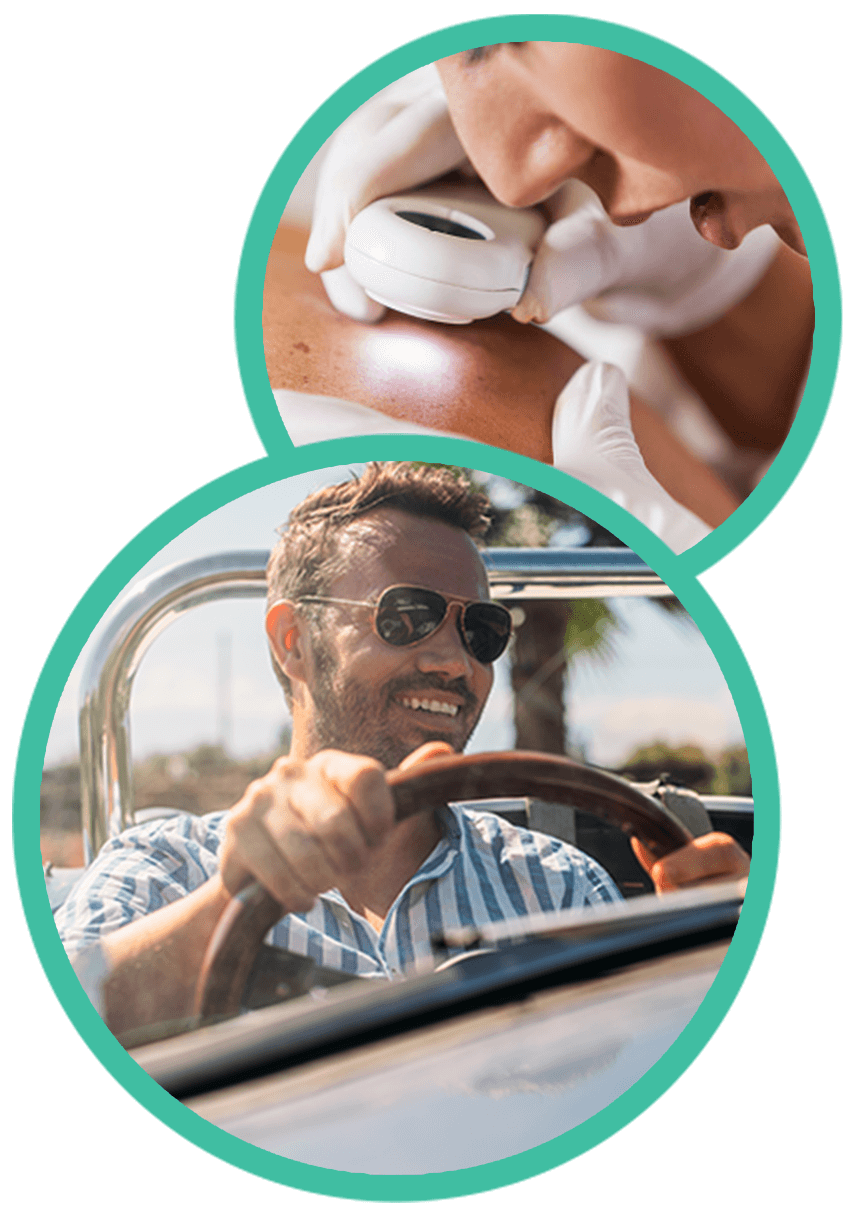 Aligned with Physician Goals.
Designed to be the Relationship You Need.
At VitalSkin Dermatology, we're a practice growth partner that's focused on you – the dermatologist. We're passionate about aligning in strong relationships with physician-owners to optimize the unique long-term financial, patient care, and lifestyle goals of each one.
Our physician-first focus is the foundation of our business and operating model. Ultimately, we believe that by serving dermatologists, we can free you up to deliver the best possible care and experience to your patients.
Learn more about what makes us different.
Selling Your
Dermatology Practice.
With our years of experience in operating medical practices and health systems, we know there's no 'best' way to sell your practice. It's a big decision; and we understand you're entering unfamiliar territory. That's why our approach to help you make a good decision is to provide answers and access to take some of the mystery out of a very big life decision.
Access to the leaders and decision-makers who will be your future practice management partners is also important. Our senior leadership is available to talk about the selling process, but more importantly, your practice goals and whether VitalSkin Dermatology is the right partner for you.
Learn More about Selling Your Practice.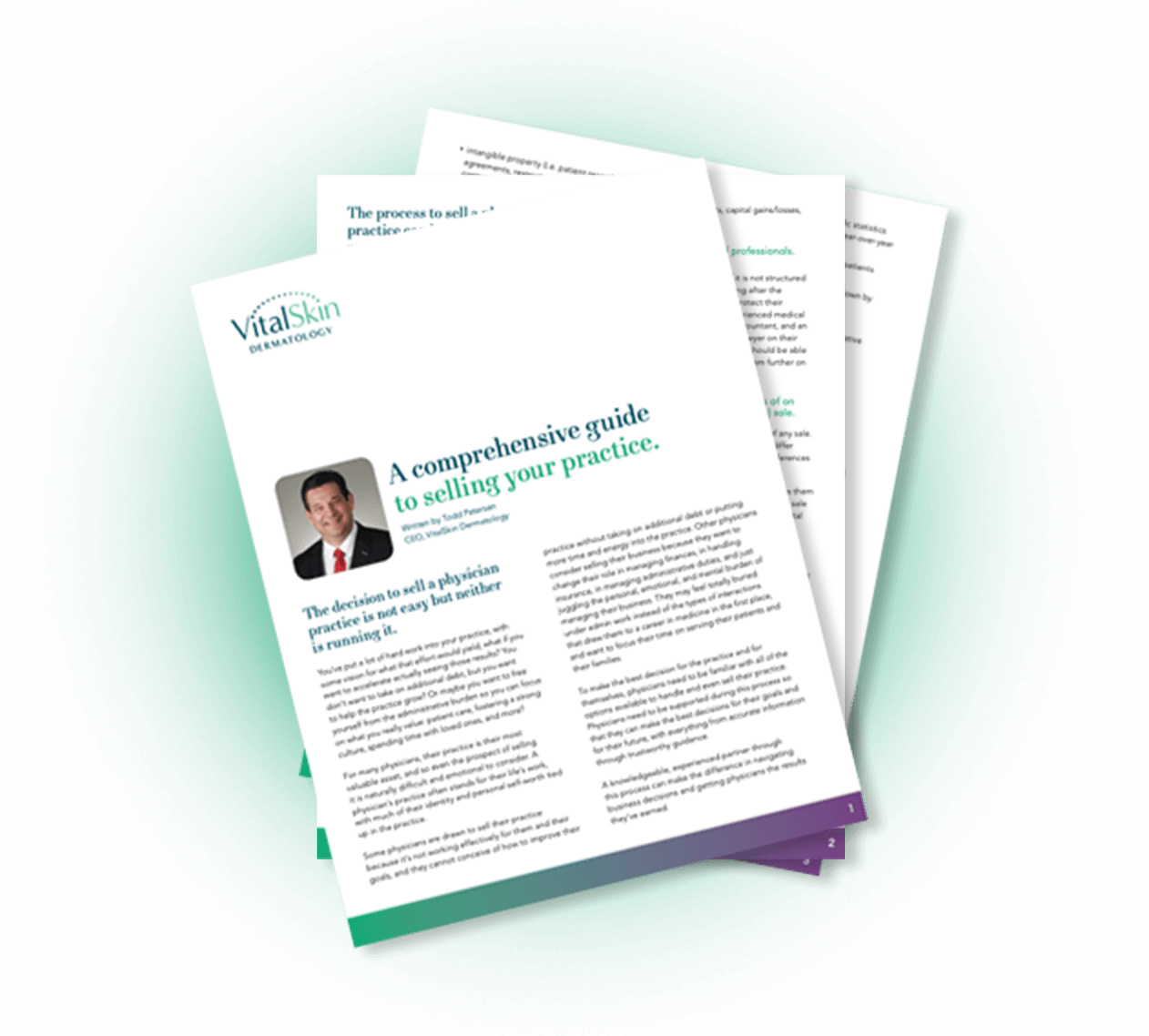 Start by getting answers and information about the process, metrics, and terminology of selling your practice by downloading our free guide titled A Comprehensive Guide to Selling Your Practice. Fill out the form below to download the guide.
Questions & Answers: Ask Todd
Need answers? Here's a great place to start with any questions you have may about selling your practice or about VitalSkin Dermatology's physician-aligned approach.
With over two decades of C-suite experience in medical practice, health systems, and health insurance, Todd Petersen is an expert in aligning with physicians, creating growth opportunities, improving operations, and building teams and partnerships.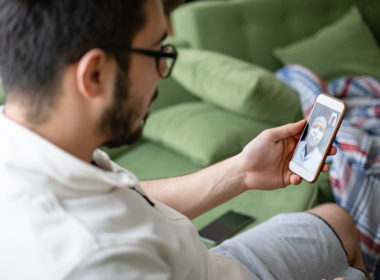 The Best Time for Mohs Patient Follow-Up
We've talked about how becoming certified and skilled in Mohs micrographic surgery can help you treat skin cancer patients more effectively. With its convenience and success rate (as well as cost-effectiveness), this procedure has set itself apart as the gold standard in skin cancer treatment. With Mohs surgery, and as with any other treatment or…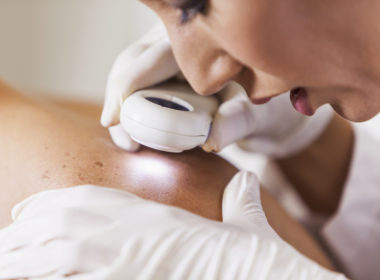 Should You Get Mohs Surgery Certified?
With skin cancer still being a major issue in our country, dermatology continues to add more and more surgical specialists. And with many skin cancers occurring in the head and neck area, there's a high demand for dermatologists with an interest in cutaneous surgery. Enter Mohs micrographic surgery. Developed by Dr. Frederick Mohs in the…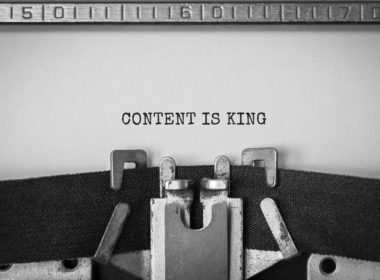 Content Marketing for Your Practice
In the marketing world, content is still king. Content marketing is a big part of attracting and retaining customers for all businesses, including dermatology practices. Whether on a website, social media, blogs, etc., content marketing for your practice has become a necessity. But your focus is on patient care, so spending extra time on content…
Learn more about partnering with VitalSkin during a 1:1 session with a practice management expert.
Stay connected with VitalSkin Dermatology!
Sign up to receive our newsletter.