Strong for the Long Run
We support the long-term growth of our physician partners by combining world-class, scalable practice management resources and experience with stable, long-term, permanent capital.
Aligned for Success
Our family-based approach puts dermatologists at the center of everything we do and provides a network of like-minded people with whom to collaborate and grow.
Growth with Confidence
By using stable capital and taking a long-term investment approach, VitalSkin is a reliable partner for physicians, management, and employees.
Freedom to Focus
VitalSkin minimizes operational aggravations, allowing dermatologists the time to focus on patient care and practice growth – in whatever balance they choose.
Watch a Free Webinar on:
Opportunities for Private Dermatology Practices Financially Impacted by COVID-19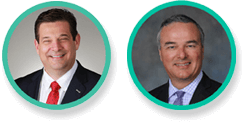 Two renowned practice management experts, Todd Peterson and Dan Wiens, explain valuable and specifically-tailored information about COVID-19 challenges for private dermatology practices and actionable insights to help you navigate the crisis now, and plan for later in this important video webinar.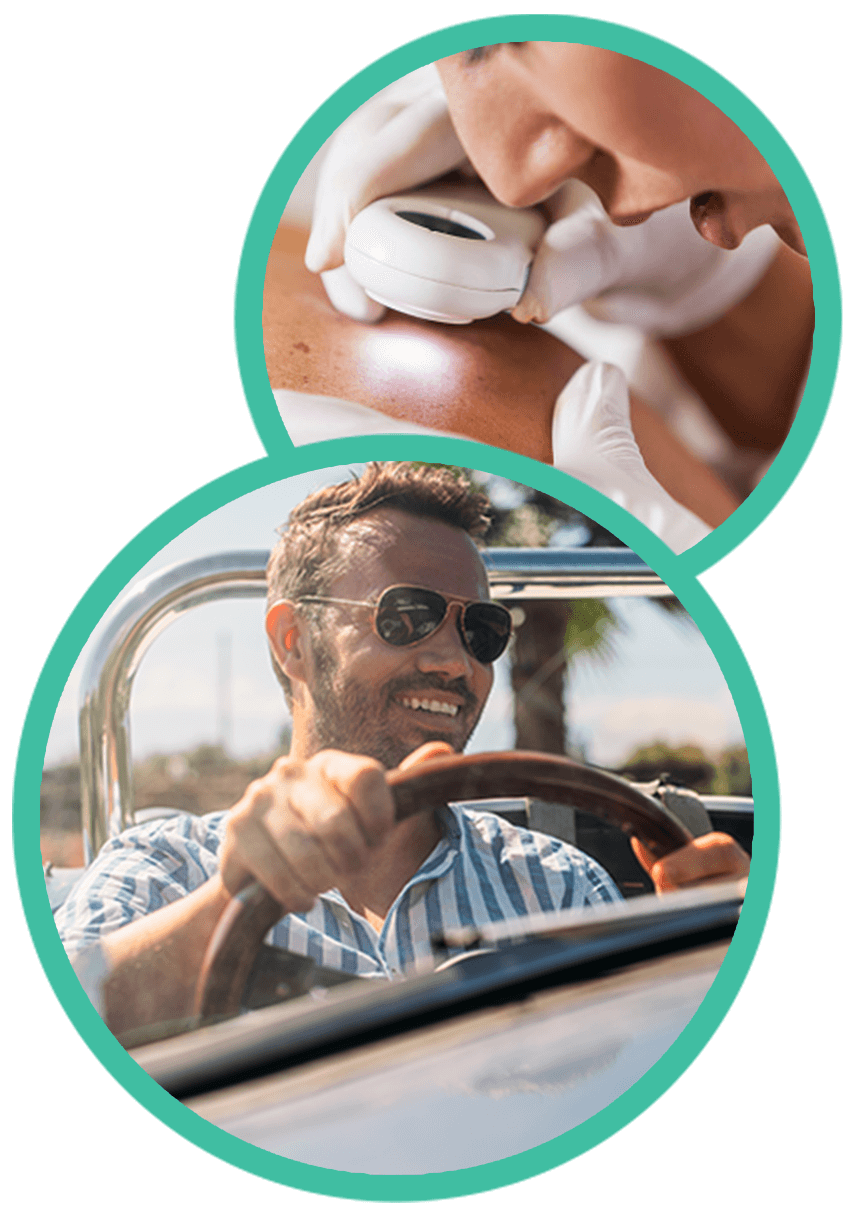 Aligned with Physician Goals.
Designed to be the Relationship You Need.
At VitalSkin Dermatology, we're a practice growth partner that's focused on you – the dermatologist. We're passionate about aligning in strong relationships with physician-owners to optimize the unique long-term financial, patient care, and lifestyle goals of each one.
Our physician-first focus is the foundation of our business and operating model. Ultimately, we believe that by serving dermatologists, we can free you up to deliver the best possible care and experience to your patients.
Learn more about what makes us different.
Selling Your
Dermatology Practice.
With our years of experience in operating medical practices and health systems, we know there's no 'best' way to sell your practice. It's a big decision; and we understand you're entering unfamiliar territory. That's why our approach to help you make a good decision is to provide answers and access to take some of the mystery out of a very big life decision.
Access to the leaders and decision-makers who will be your future practice management partners is also important. Our senior leadership is available to talk about the selling process, but more importantly, your practice goals and whether VitalSkin Dermatology is the right partner for you.
Learn More about Selling Your Practice.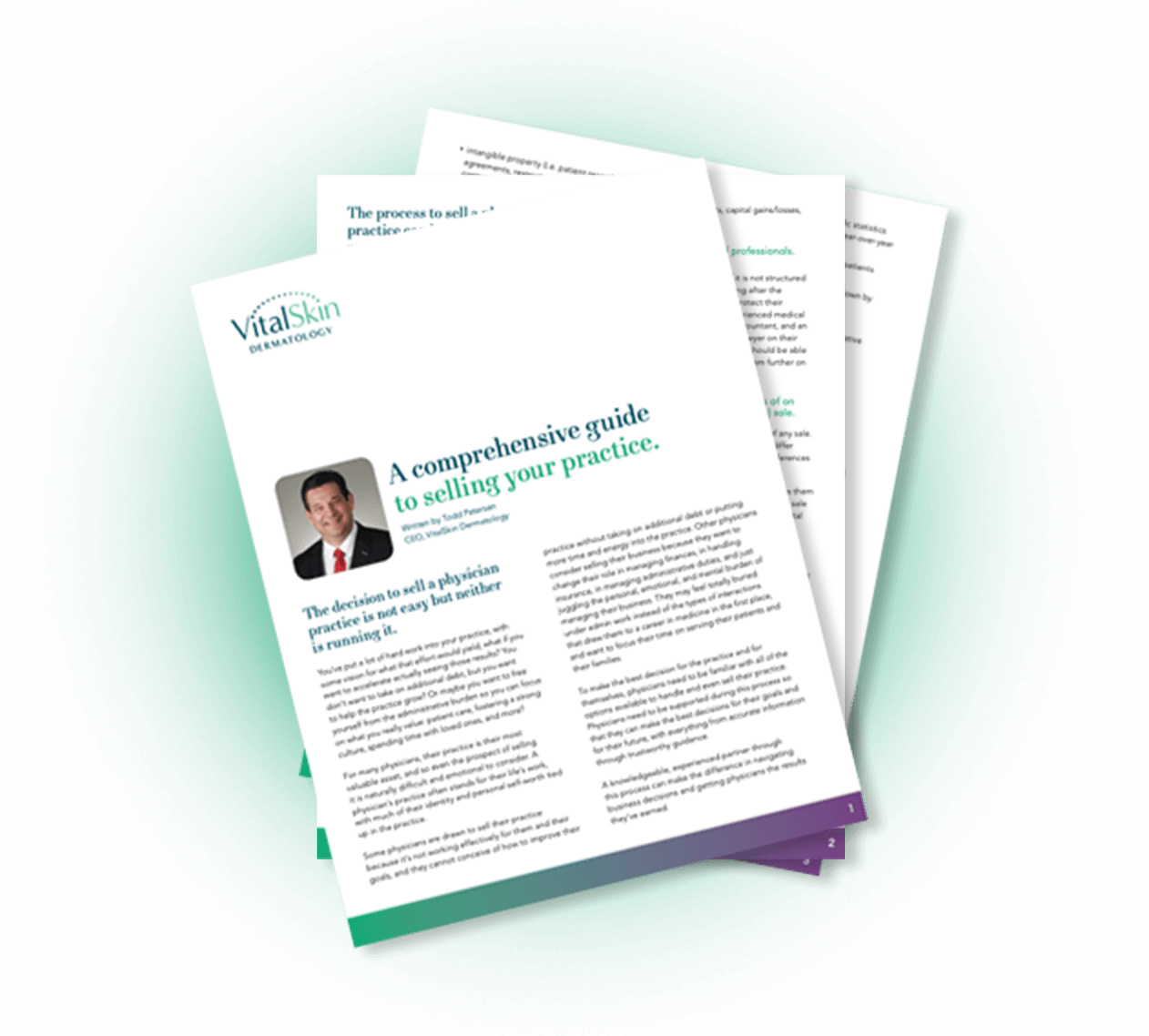 Start by getting answers and information about the process, metrics, and terminology of selling your practice by downloading our free guide titled A Comprehensive Guide to Selling Your Practice. Fill out the form below to download the guide.
Questions & Answers: Ask Todd
Need answers? Here's a great place to start with any questions you have may about selling your practice or about VitalSkin Dermatology's physician-aligned approach.
With over two decades of C-suite experience in medical practice, health systems, and health insurance, Todd Petersen is an expert in aligning with physicians, creating growth opportunities, improving operations, and building teams and partnerships.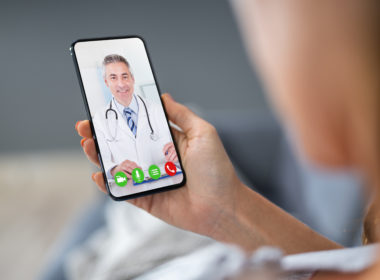 The Impact of Medicare Telehealth Returning to "Normal"
Back in March, the Centers for Medicare and Medicaid (CMS) expanded telehealth for Medicare beneficiaries, as COVID-19 was drastically increasing the need for virtual appointments. This included expanding Medicare telehealth so all beneficiaries could receive telehealth in any location, including their homes. They also announced additional temporary rules and waivers to expand Medicare telehealth services,…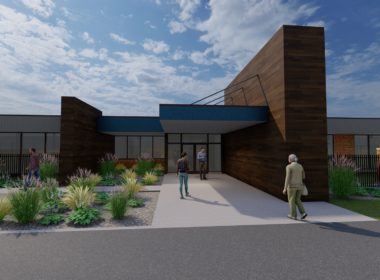 Founding Partner, Jeremy Youse, MD, Joins VitalSkin Dermatology in Champaign-Urbana
Premier dermatology and aesthetics practice management organization in Champaign-Urbana continues growth with the addition of founding partner, Jeremy Youse, MD VitalSkin Dermatology, a world-class dermatology and aesthetics practice management organization, celebrates a milestone in its growth strategy with the addition of its first founding dermatologist partner, Jeremy Youse, MD. Dr. Youse, who will join the…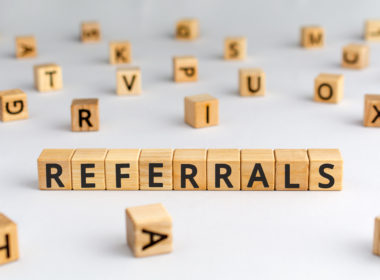 Referrals for Office Growth and Patient Flow
The number of referrals you have coming in from other doctors can certainly impact your office growth and patient flow. Chances are, you have a steady amount of referrals, but that doesn't mean you shouldn't think about seeking even more. With more and more dermatology practices opening, doctors have more options than ever before when…
Learn more about partnering with VitalSkin during a 1:1 session with a practice management expert.
Stay connected with VitalSkin Dermatology!
Sign up to receive our newsletter.