Nail Health – When to Schedule an Appointment
October 5, 2022 by VitalSkin Dermatology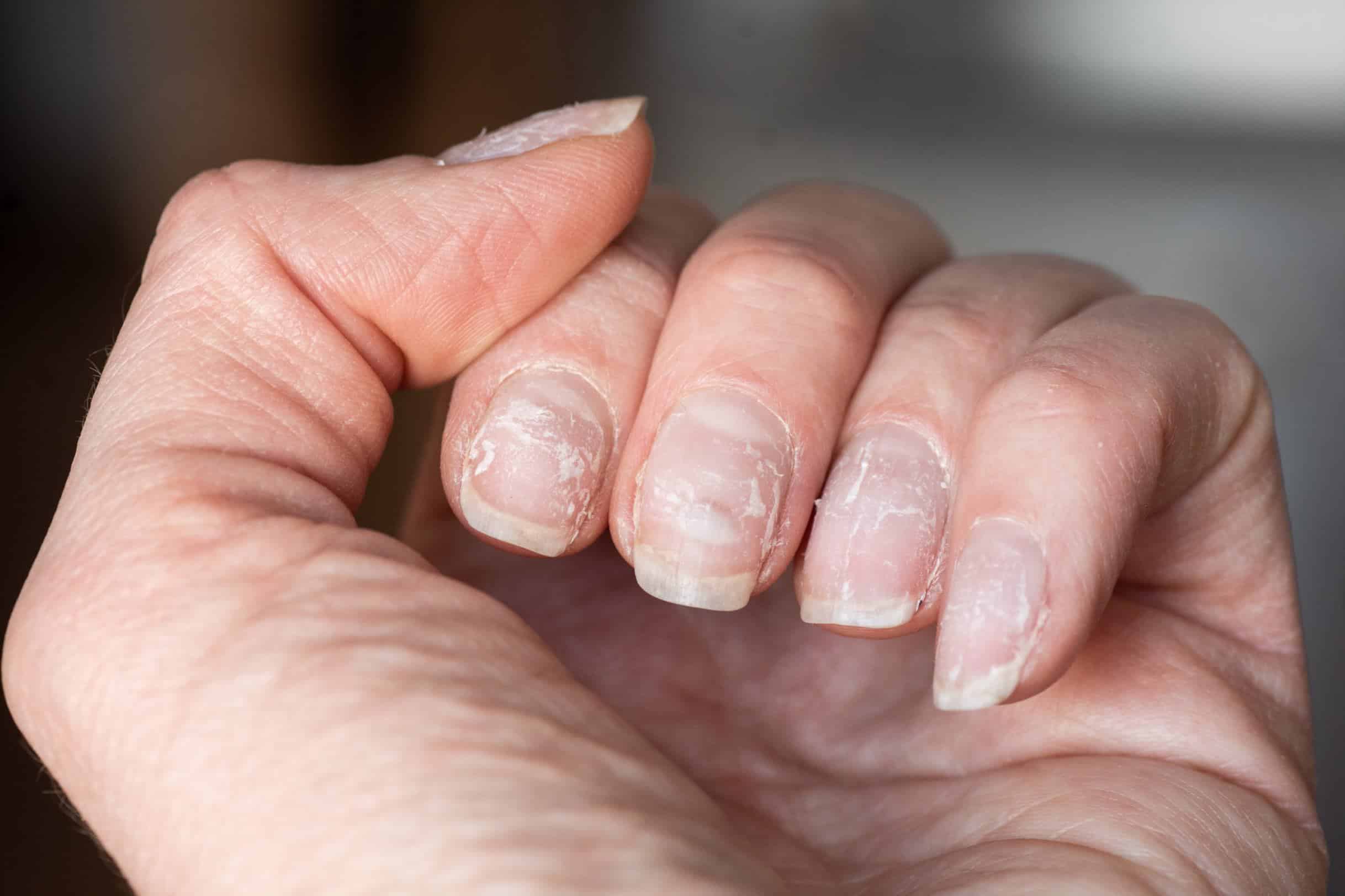 When thinking about skin care, you may not consider nail health as a major part. But taking care of your nails is a very important part of skin (and overall) health. Your nails help shield your fingers and toes from bacteria and can indicate other health issues. 
What harms nail health?
According to the CDC, nail fungal infections affect up to 14% of the general population. Some individuals are more likely to develop such infections, like older adults, those that have a history of diabetes or immunosuppression, those that have experienced trauma at the nails or that have a history of vascular disease.   
What are the symptoms of poor nail health?
Fungal nail infections, also known as onychomycosis, most commonly affect toenails but can also affect fingernails. There are different features that can be observed at the nails when there is a fungal infection present. There can be changes to the color and thickness of the nails, which can be seen throughout the nail plate or on just one side of the nail.  
When should I schedule an appointment?
Any nail changes should be investigated by a trained provider. While onychomycosis accounts for half of the diseases that affect the nail, it is important to have any changes to nails evaluated to rule out any inflammatory conditions or malignancies that may be affecting the nails. In order to determine the most appropriate treatment for possible fungal nail infections, testing may be performed such as a KOH preparation. Or a sample of the affected nail may be sent for culture to determine the organism that is responsible for the infection. Dermatophytes, yeasts and molds can lead to onychomycosis and once isolated in a culture, it can help the provider choose the appropriate treatment. 
How long does treatment take?
Clearance of fungal nail infections may take several months and there is always potential for recurrence. While it may be easier to forget about nail infection, complications may arise from long term infections. Pain from thickened nails, secondary fungal skin infections or total destruction of the nail can occur.
About the Author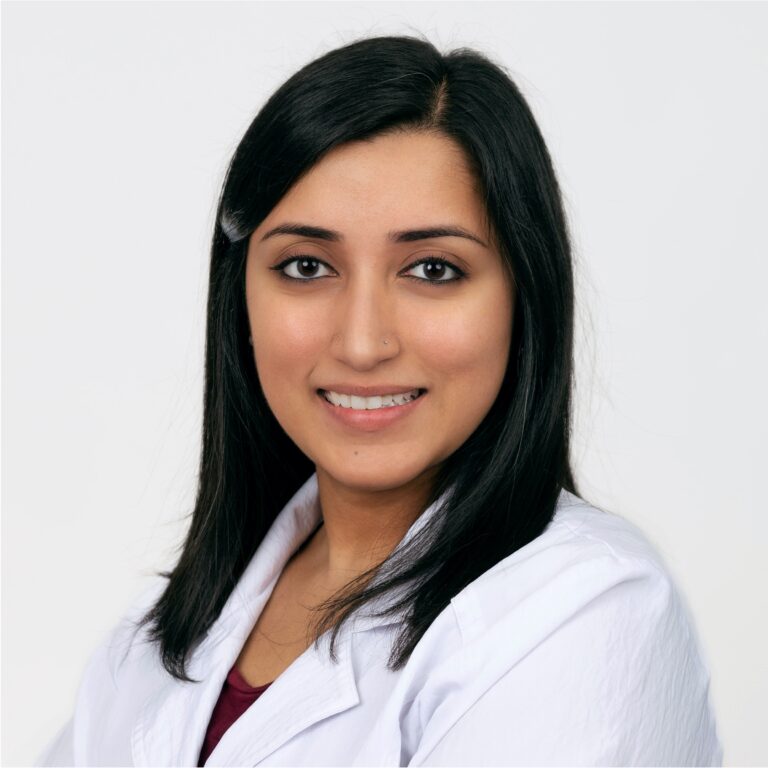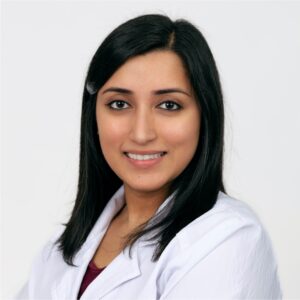 Nimra Tanvir is a board-certified Physician Assistant who practices general medical dermatology at VitalSkin affiliate, Dermatology + Aesthetics. Dermatology + Aesthetics is conveniently located in the Oak/Elmwood Park neighborhood of Chicago, IL. To book an appointment with Nimra, click here.