Skin Issues Women Face
December 6, 2022 by Adam.lueken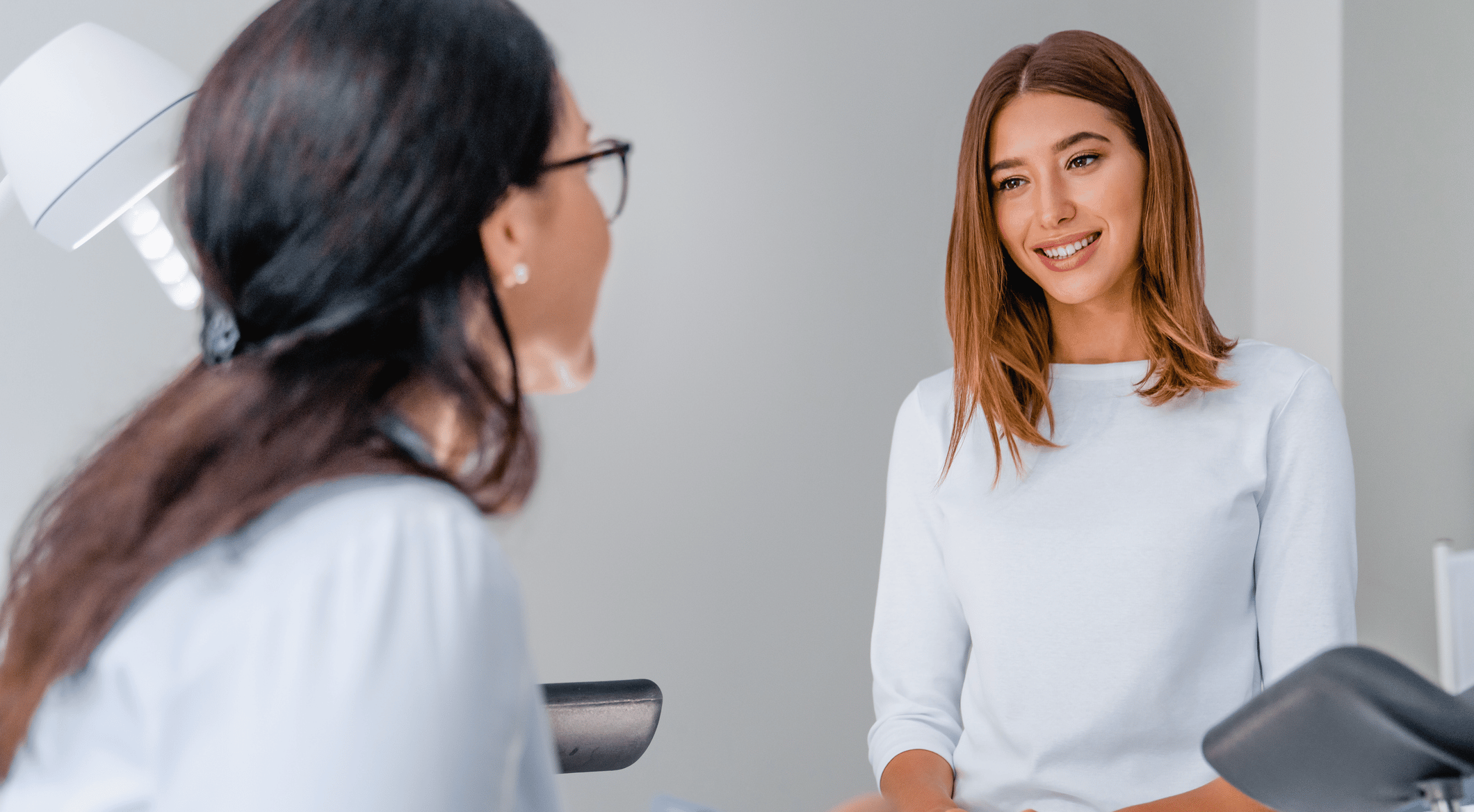 As a dermatologist, I enjoy helping patients of all genders and ages enjoy healthy skin, as well as better understand and feel comfortable with their skin. With that, I do have an interest in women's skin health specifically. Women have a higher risk than men for a number of health problems, including skin conditions. It's my goal to help women understand these risks and make their skin health a priority.
Women experience dynamic body changes through each stage of life. With those changes, skin issues unique to women can often occur that require specialized care. These conditions include hormonal skin problems, lingering effects of pregnancy and other issues. There are a variety of skin issues that women specifically can experience at different age levels, including:
Hormonal Acne
Women often experience acne breakouts in adulthood due to hormonal changes. Since these flareups are linked to hormones, breakouts can happen during puberty, menstrual cycles, pregnancy and menopause. Breakouts commonly occur around the jawline and chin, whether red bumps or cysts underneath the skin. Even if a woman didn't have acne as a teenager, she can still develop it as an adult.
Pregnancy Skin Changes
When pregnant, expecting mothers can notice a variety of skin changes and issues, such as acne, melasma (darker areas of pigmentation on the face), mole changes, spider veins, itchiness, skin tags, rashes and abdomen plaques.
Fine Lines and Aging Skin
With age, women's skin can become thinner and lose smoothness. And years of sunlight exposure can lead to wrinkles, dry skin, age spots and unfortunately, skin cancer. An anti-aging regimen uniquely created to each specific patient's skin type can help prevent, and in some cases, reverse these changes. Wrinkle relaxers such as Botox® can be injected to relax muscles in the face that cause lines and wrinkles.
Hair Loss
Hair loss in women is more common than you think, with around 75% of women experiencing some form of hair thinning or loss. Hair loss can be caused by low iron levels, stress or abnormal thyroid issues. Hair loss can also be a side effect of PCOS (polycystic ovary syndrome). PCOS is associated with high levels of testosterone, which affects hair growth often around the temples and frontal regions of the scalp. This differs from male-pattern baldness which is characterized by a receding hairline. In addition, since PCOS creates extra androgen production, excess hair growth can actually result in places like the face, chest and torso.
Lichen Sclerosus
This chronic inflammatory skin disorder can often affect women of any age, but most commonly prior to puberty and after menopause. This issue causes scaly, thick patches commonly in the vulvovaginal area. Although rarer than some other skin problems, if not treated properly, lichen sclerosus can lead to permanent scarring, loss of anatomical structures, orifice tightening and fissures.
Other Vulvar and Genital Lesions
Vulvar and genital lesions can be common problems and a source of stress. Since the skin in this area is very thin, skin issues like dermatitis, lichen planus and other conditions can present and cause significant itching and discomfort. Genital warts associated with HPV (Human Papilloma Virus) can be irritating and require additional cancer screenings.
If you are experiencing any of these symptoms or problems, it's important to consult with a dermatologist for a correct diagnosis and management, as many of these conditions can be safely and effectively treated.
At the Dermatology + Aesthetics Bucktown and Oak/Elmwood Park locations, my team and I are always available to help. If you notice any changes to your skin or are interested in our cutting-edge cosmetic options like Botox, give us a call today.
About the Author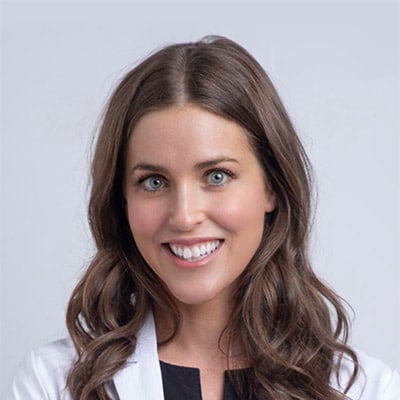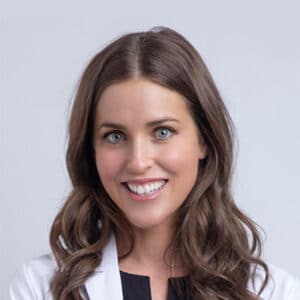 Emily Stevenson, MD, FAAD
Dr. Stevenson provides medical, surgical and cosmetic dermatology services. She sees patients of all ages, including pediatric patients, and has a specialized interest in women's health dermatology. To schedule an appointment with Dr. Stevenson, visit our Dermatology + Aesthetics Bucktown and Oak/Elmwood Park pages.