Rejuvenate Your Skin with PCA Skin® Peels 
September 8, 2022 by VitalSkin Dermatology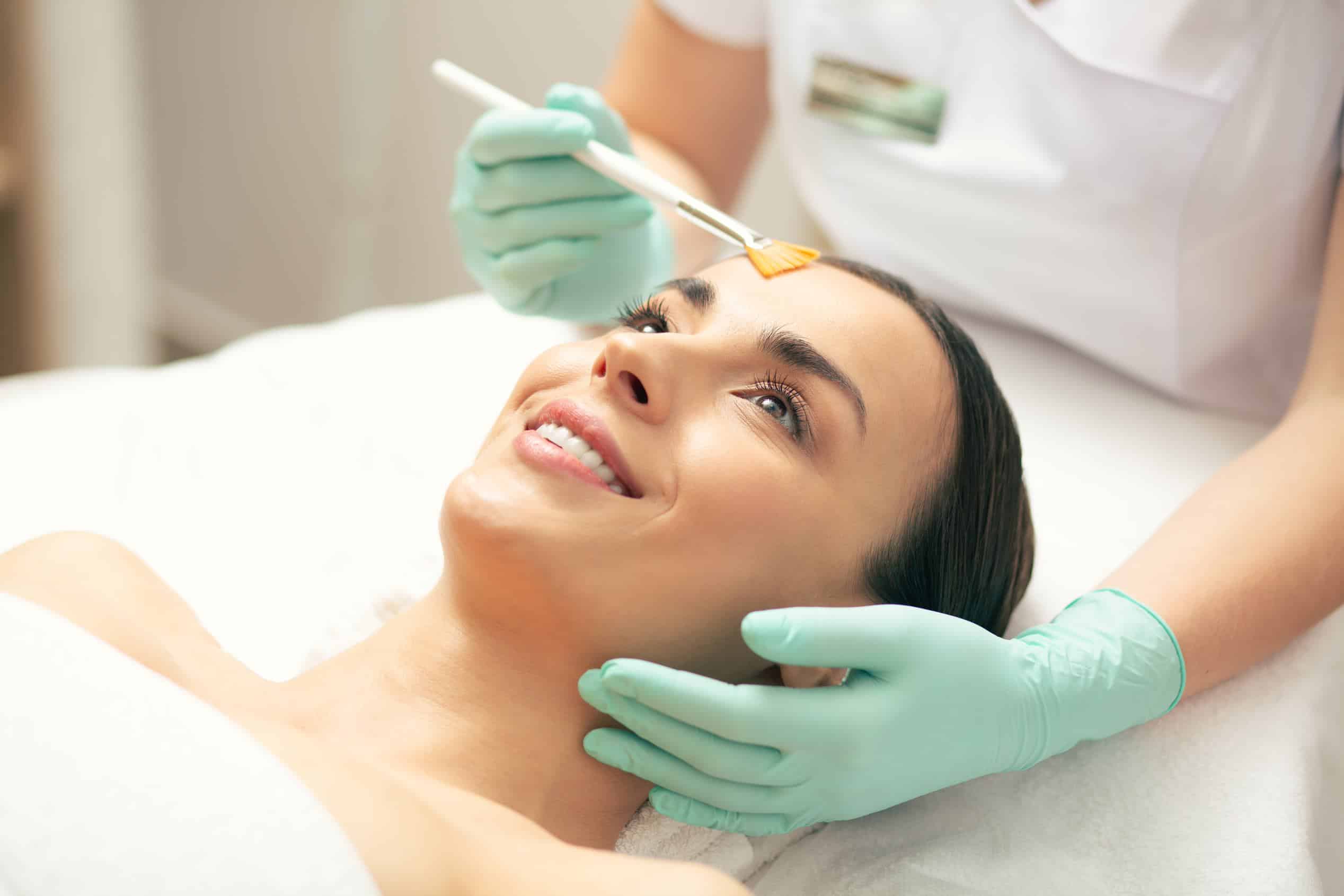 What are PCA Peels?
Chemical peels offer a variety of skin benefits. With formulas designed for all skin types, peels help improve the appearance of acne, aging signs, hyperpigmentation and more. This is achieved by increasing the skin's cell turnover rate, which brings new cells to the surface and reduces the signs of wrinkles, lines, dark spots, and breakouts. Peels are also quick and convenient, with many chemical peel treatments often scheduled during lunch breaks.
PCA Peel Categories
PCA Skin breaks their chemical peels down into four categories:
Entry Level Peel
Also called the "no-peel peel", is lactic, salicylic and gluconolactone acid based and can treat a wide variety of skin types. Like the name suggests, there will likely be no visible peeling or downtime. It is ideal for weddings, graduations, etc.
Modified Jessner's Peels
Hydroquinone (HQ)-free PCA peel, HQ PCA peel, and the PCA peel with HQ and resorcinol.

These peels use blends of lactic, salicylic, kojic, hydroquinone and citric acids to improve acne and dark spots.
TCA Peels
Sensi, the Ultra, and the MD Peel.

These are TCA peels that utilize varying amounts of lactic acid and TCA to treat aging and sensitive skin.
Retinol Treatment Peels
Advanced Treatment Booster

Most commonly used following one of the previously mentioned chemical peels to increase exfoliation with 10.5% Vitamin A, restore barrier function with tocopherol, and soothe with panthenol.
What is the Treatment Process Like?
All peel solutions are left on the skin for a minimum of six hours and layered, depending on skin type or concern a patient may be seen more or less frequently. When seeing an aesthetician, PCA Skin peels can be used by themselves or combined with another exfoliation called a Dermapeel for increased penetration and results. Gentle homecare is recommended for at least three days after either of these services.
PCA Aftercare
Your skin will look and feel fresher after just one week; however, peels often require a series of treatments for an ideal outcome. Results can be less dramatic when chemical peels are used for prevention and maintenance (treatments spaced greater than one month apart) than when utilized in a more frequent, treatment-oriented way. Smoking and excessive sun exposure can limit results.
For more information on PCA Skin peels and their benefits, give us a call and schedule an appointment today!
About the Author

Molly Spencer is a licensed aesthetician at VitalSkin affiliate, Dermatology + Aesthetics located in the Bucktown neighborhood of Chicago. To book an appointment with Molly, click here.