Cyspera®—A Novel Brightening Treatment
October 1, 2022 by VitalSkin Dermatology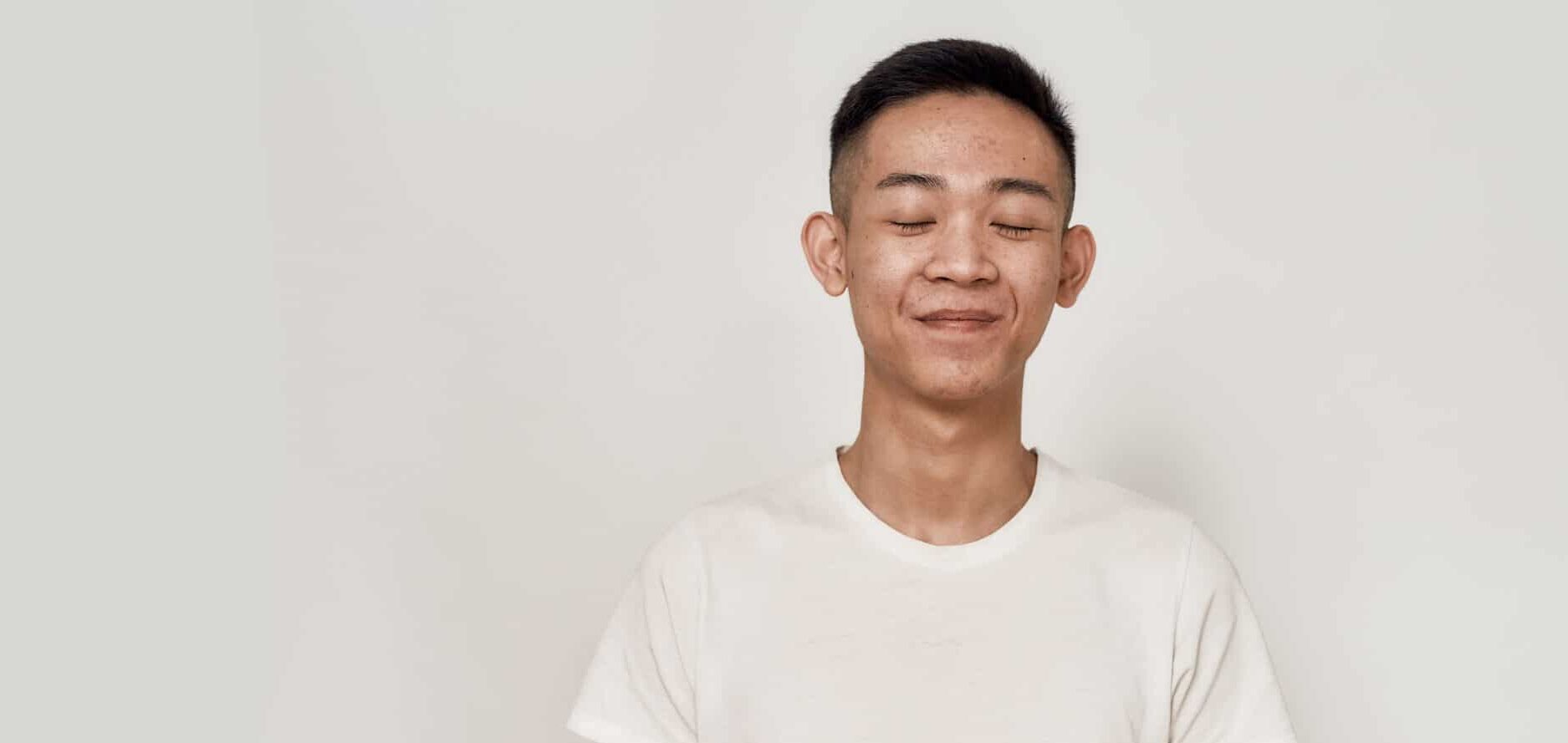 As people living in the midwest, we try to spend as much time outdoors during the long-awaited summer, but with the beautiful weather also comes an increase in sunspots, melasma and overall worsening of hyperpigmentation due to ultraviolet light exposure. 
How is Hyperpigmentation Treated?
Our practices offer multiple treatments to target hyperpigmentation that focus on each patient's individual condition, including topical options, chemical peels and laser treatments. Hyperpigmentation can often be stubborn, difficult to treat and frustrating for the patient, so we always welcome new, effective treatment options. Our newest addition is the Cyspera Intensive System™, a novel topical pigment corrector containing Cysteamine Isobionic-Amide Complex™️. 
What is Cyspera and how does it improve

hyperpigmentation

?
Cyspera is free of hydroquinone, retinoic acid and corticosteroids, well-tolerated for long-term use, non-photosensitizing and provides powerful antioxidant activity. Cyspera is safe on delicate areas of skin, such as around the eyes and lips. For optimal improvement in hyperpigmentation, Cyspera should be used consistently, once a day, for at least 16 weeks. Your provider may then transition you to a less-frequent maintenance protocol. Of course, daily application of a broad-spectrum sunscreen with SPF 30 or higher should also be incorporated. 
How Should I Use Cyspera?
The Cyspera Intensive System has three-steps. It begins with a 15 minute application of Cyspera Intensive, followed by a neutralizer with an AHA-amino acid complex and then completed with an isobionic-amide complex that works synergistically with Cyspera Intensive to improve the overall appearance of dark spots and hyperpigmentation and provide a more even skin tone. 
Looking to Learn More?
For more information and to see before and after photos, visit the Cyspera website at us.cyspera.com/. 
About the Author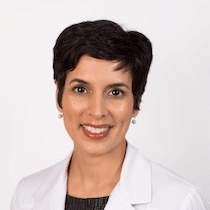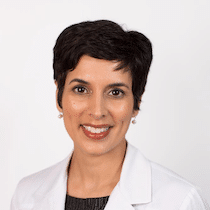 Neha Robinson is a board certified dermatologist at VitalSkin affiliate, Dermatology + Aesthetics located in the Bucktown neighborhood of Chicago. To book an appointment with Neha, click here.