5 Reasons To Wear Sunscreen Everyday
April 21, 2022 by VitalSkin Dermatology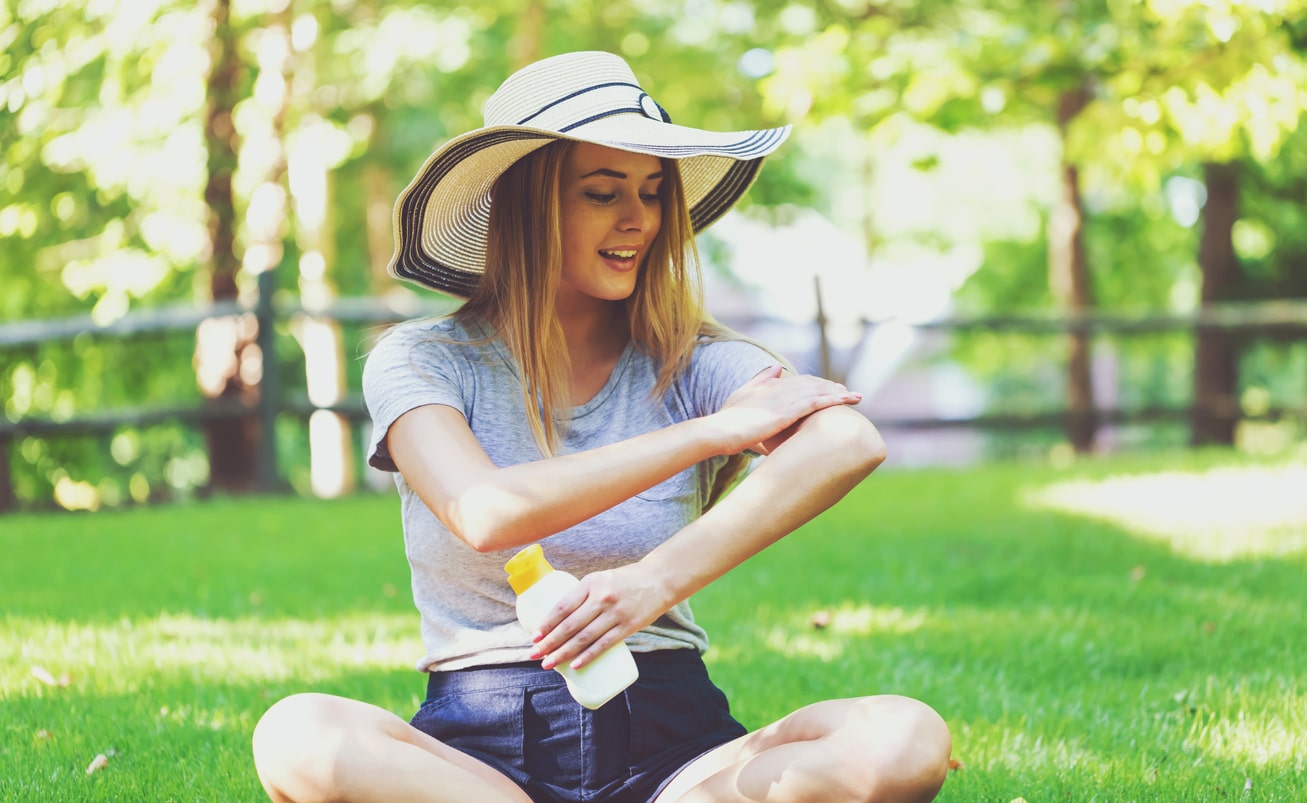 Sunscreen has provided humans with a safe and reliable way to protect our skin from exposure to the sun. Unfortunately, not all of us choose to take advantage of this, making every excuse to not use this helpful skincare product on a regular basis. If you have been avoiding sunscreen, here are five important reasons you should reconsider.
#1 – It helps to slow the aging process.
You may feel like you have a healthy, youthful glow after you get a bit of sun but, the truth is, you are doing damage to your skin by getting sun exposure. Over time, this damage will increase the aging process in the skin, causing it to lose elasticity, increasing wrinkles and darkening age spots.
The best anti-aging solution for anyone can be wearing sunscreen on a daily basis and avoid extended tanning sessions.
#2 – It can help improve the appearance of hyperpigmentation.
Many people develop different forms of hyperpigmentation over time. Women, for example, often develop melasma after giving birth, creating darker spots around the edge of the forehead and jawline. People with acne can also develop acne scarring that leaves darker areas of skin around the face.
Getting sun can cause these darker areas to deepen even further, making them look worse. If you have any form of hyperpigmentation, from freckles to acne scars, sunscreen is a tried and true solution for looking and feeling better.
#3 – It's good for your health.
Skin cancer is an increasing reality for many. In the U.S. alone, over 9,500 people are diagnosed with skin cancer every day, according to Skin Cancer Foundation. Cases of melanoma, in particular, have increased greatly over the last 30 years.
To get the most health benefits out of a sunscreen, look for the following properties in any sunscreen product:
Broad-spectrum protection that protects against UVA and UVB rays
A rating of SPF 30 or higher
Water resistance
Those with sensitive skin can look for physical sunscreens such as zinc or titanium oxide if they are concerned that other products might aggravate their skin.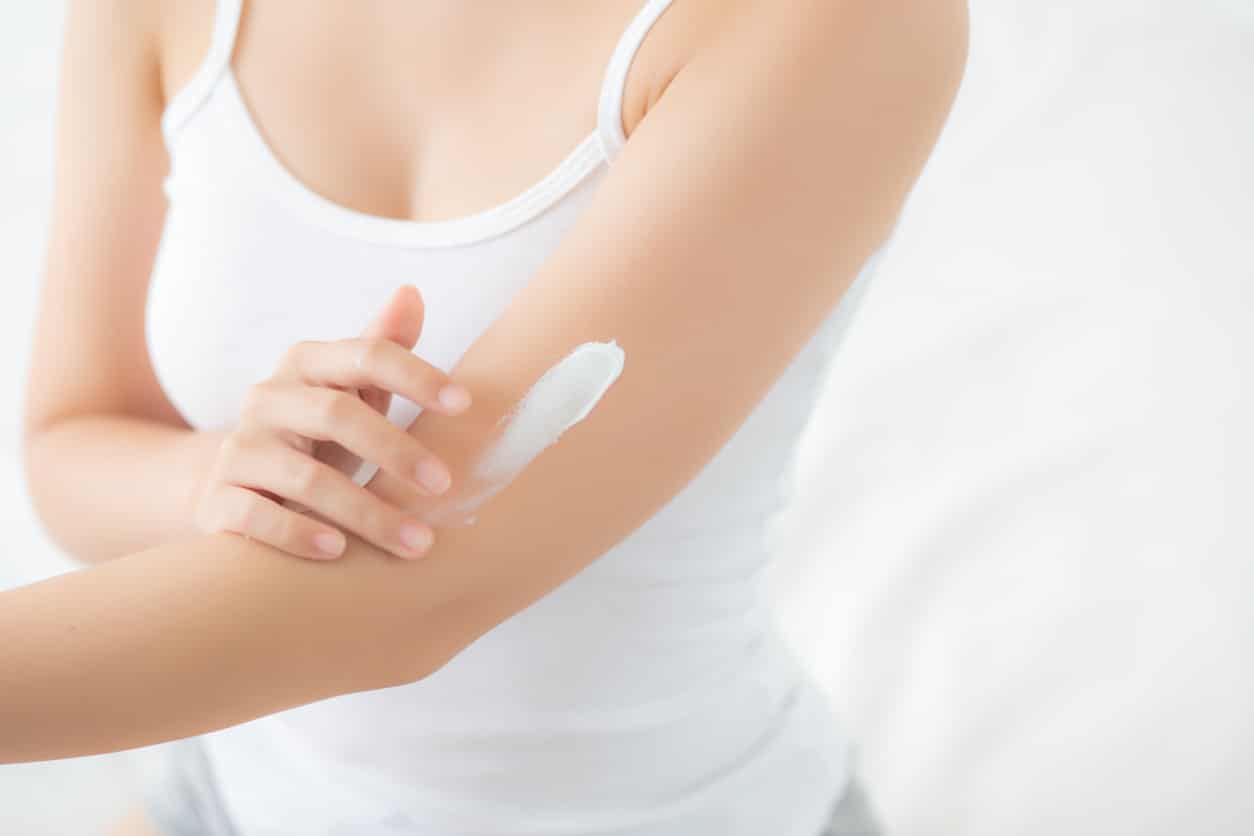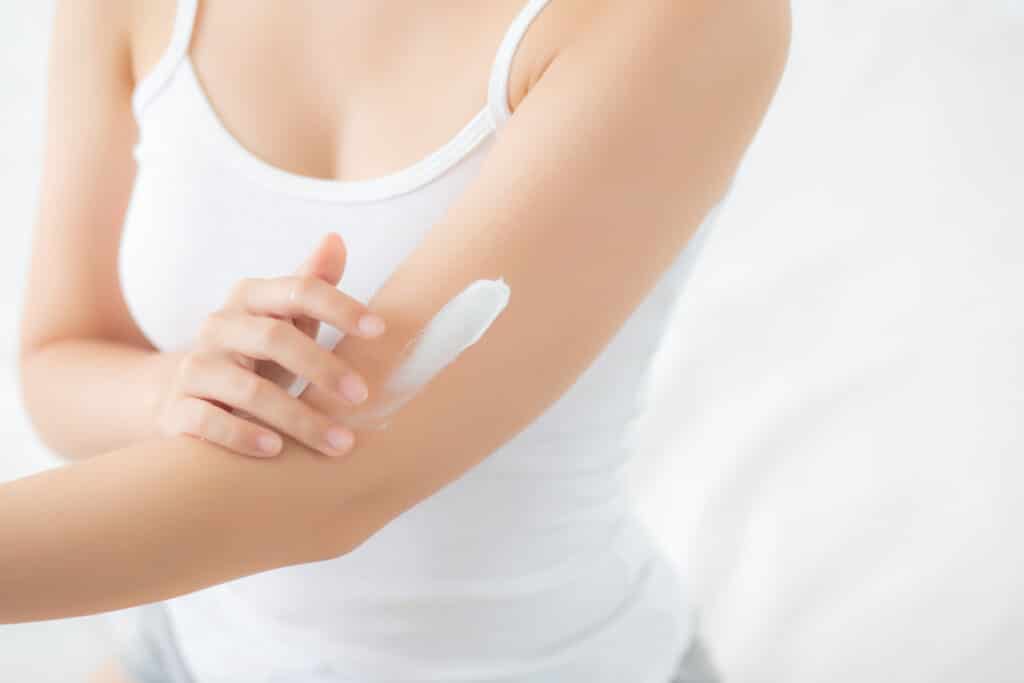 #4 – Everyone needs it.
If you have a skin type that doesn't burn easily, you may think that you can bypass sunscreen. That is not the case. Even in darker skin tones, the sun can cause damage over time.
Yes, skin cancers are more prevalent in people with lighter skin, but it can also affect those with darker complexions. People with darker skin may even develop skin cancer in areas that are not often exposed to the sun.
There are also concerns that skin cancers remain undiagnosed in people with darker skin until after the disease has already reached later stages. Wearing sunscreen on a regular basis is an important component in any skincare regime, no matter your skin tone.
#5 – It can reduce inflammation in the skin.
The UV rays in sunlight don't only cause wrinkles and skin cancer— they can also trigger inflammation in the skin, especially for those with skin conditions. Anything from acne to rosacea can be aggravated after exposure to the sun, so rely on sunscreen on a daily basis to reduce instances of inflammation and control the symptoms of your skin condition.
Sunscreen is a saving grace, allowing us to enjoy a fun day in the sun without damaging our skin and providing critical protection each and every day. If you have skin conditions due to excess sun exposure or have questions about sunscreen and how you can integrate it into your daily regime, contact a professional dermatologist today.