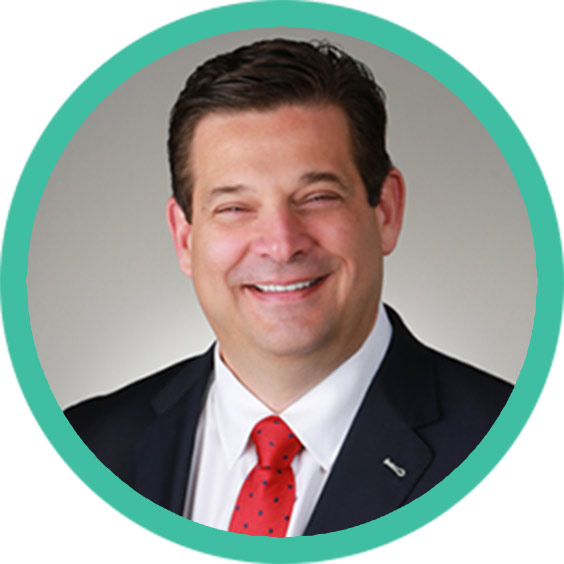 Todd Petersen
Chief Executive Officer and Board of Directors
Mr. Petersen has over two decades of C-suite experience, including CEO, COO, CFO, and CHRO roles. He is a growth expert with a passion for new entrepreneurial challenges, revenue growth, improving operations, and building teams and partnerships.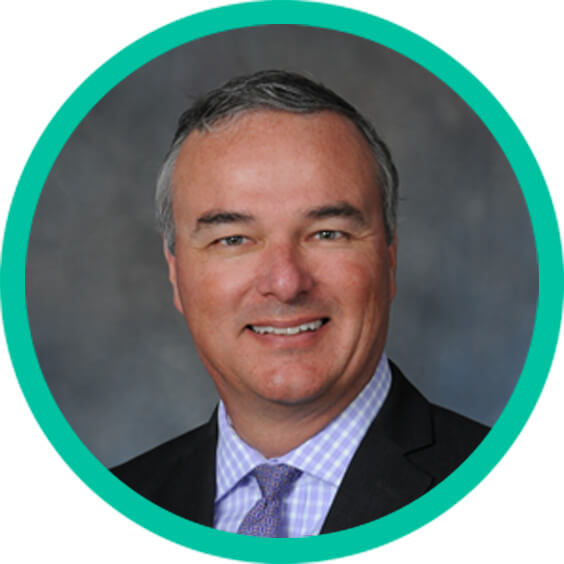 Dan Wiens
Chief Financial Officer and Board of Directors
Mr. Wiens has 35 years of experience in a variety of senior management roles with large healthcare systems and entrepreneurial organizations with a systematic track record of growth and value creation.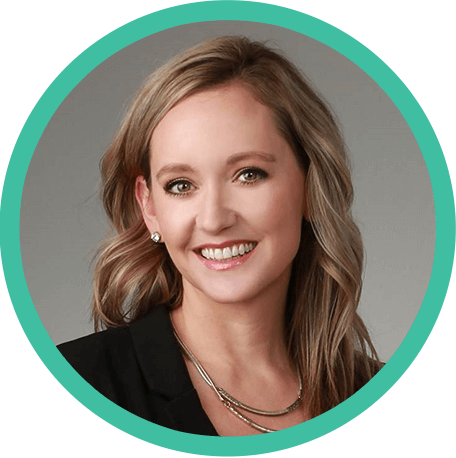 Ashley Buehnerkemper
Director, Marketing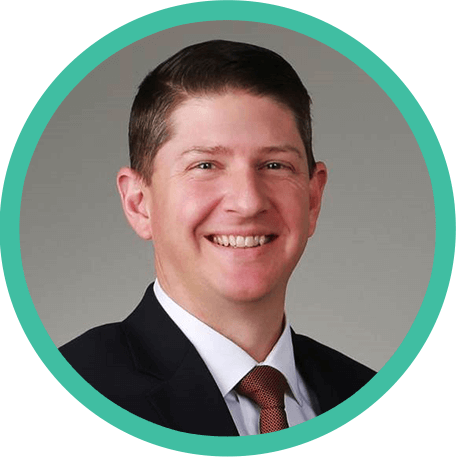 Barry Pearman
Director, Business Development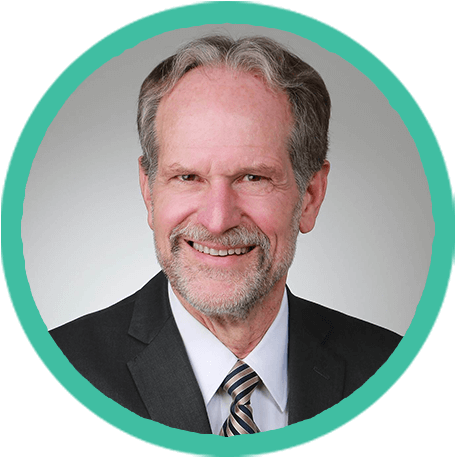 J.D Norcross
Director, Information Technology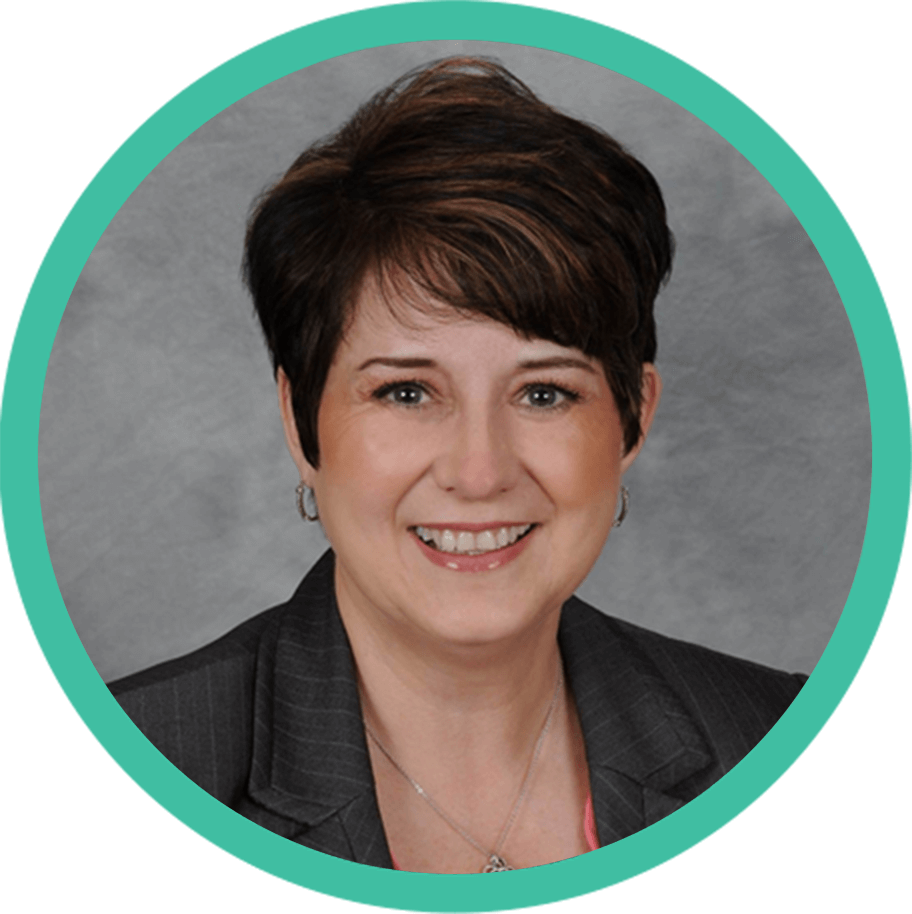 Jerri Ivey
Director, Revenue Cycle Management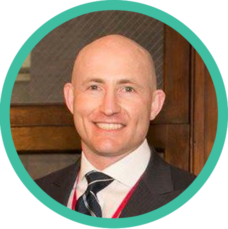 Matt Olaveson
Director, Business Development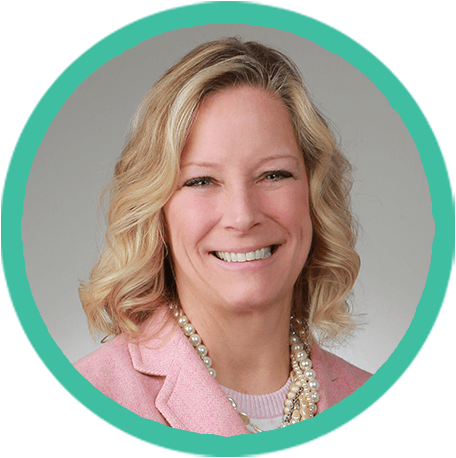 Tammy Lemke
Director, Administration
Stay connected with VitalSkin Dermatology!
Sign up to receive our newsletter.